REDRUM – A Liberal Majority
October 21, 2015
A red tide swept across Canada on election night.  It was a long night, for me spent with my spouse Emilie Taman who ran for the NDP in Ottawa-Vanier. Emilie ran a magnificent campaign – she was honest, smart, principled, respectful, and hard working. She finished second to Liberal incumbent Mauril Bélanger. Not shocking given the national result and the fact that Ottawa-Vanier has been red forever – literally forever. 
The national result was disappointing, although not unexpected. There is plenty of time for those more knowledgeable than me to deliver a post modem on the NDP's national strategy. The lack of a coherent Quebec platform, the niqab, running a safe and overly-restrained campaign, the perception of being out flanked on the left by Trudeau, media bias – the reasons for the NDP's failure are likely complex.
But Harper is gone.  We have elected a truly positive and progressive government. Fin. 
At least according to my Facebook feed. 
The Liberals are better than Harper. Of this I have no doubt, but it is a stretch to call the Liberal platform progressive – a mirage perfectly exemplified by the Liberal tax policy. So either the Liberals have done a fantastic job marketing their plan as more progressive than it really is or my Facebook friends are less left-leaning than their hipster beards and artisanal urban gardens would indicate.
But, there are always silver linings – even the Overlook Hotel had a nice view.
An inquiry into murdered and missing aboriginal women, better provincial cooperation, real solutions to the refugee crisis, increased transparency – any action after a decade of neglect is positive. 
There is also some hope on the justice front.  The Globe and Mail's Sean Fine beat me to the list of justice issues to watch – go read his article – but here are five things I will be watching for:
1. Legalizing Marijuana 
A Liberal government will legalize and regulate marijuana "right away".
Good. The prohibition and criminalization of marijuana has had devastating consequences.  But what does "right away" mean? What will the regulations look like? Will pre-existing criminal records be expunged – or is clemency only for wheat farmers? 
Complex federal and provincial division of power issues may mean "right away" is longer than you may think.
@ADodek Because you want to figure out what power the Feds would have to regulate the sale of decriminalized marijuana?
— Lindsay Lyster (@LindsayLyster) October 21, 2015
On pot count me hopeful – not much wiggle room here.  
But in 2009 the Liberals and Justin Trudeau vote for bill C-15 which would have imposed a six month minimum sentence for growing 6 pot plants.  Bill C-15 passed the house, passed the Senate and was waiting for royal assent when parliament was prorogued in 2009 – incase anyone ever asks you to name one good thing about prorogation. 
2. Minimum Sentences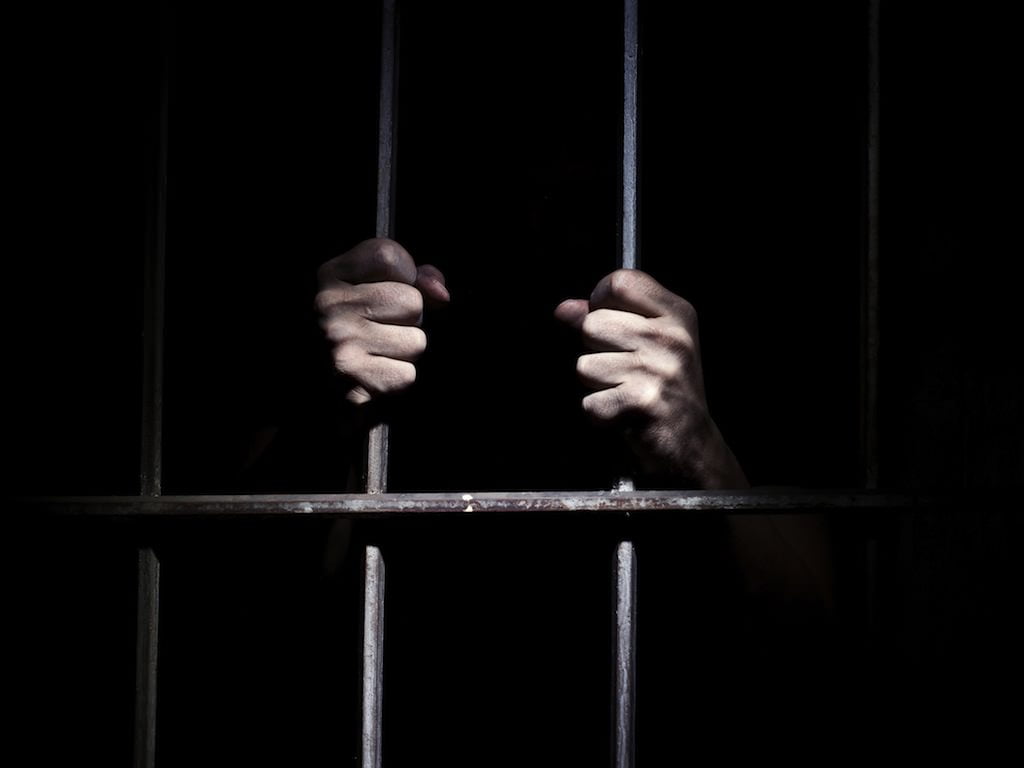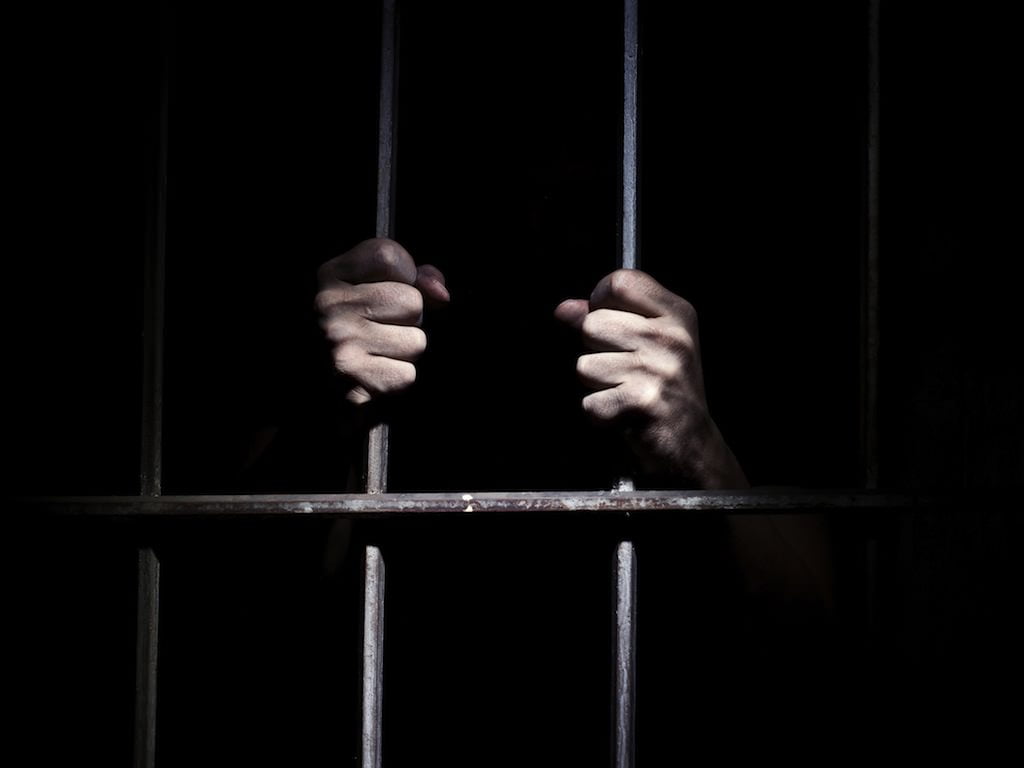 The Harper government passed the most minimum sentences in Canadian history. Yes, past Liberal governments passed lots of minimum sentences too. Many of the Liberals in Trudeau's new government have voted for some of the current minimum sentences.
But in 2013 Trudeau said a Liberal government would rethink the Conservatives' minimum sentence.  I wrote about it, so I won't again. For more on the insanity of minimum sentence Google 'Spratt minimum sentences'.
.@MJGismondi I (and the Liberal party) trust the Judiciary to do their jobs well, so yes.
— Justin Trudeau (@JustinTrudeau) November 10, 2013
Justice issues are not always popular – remember the Liberals backed down from their critisism and ultimately supported the Conservative's lawful access, digital privacy and cyberbullying law – Bill C-13 for political reasons. The liberals voted for mandatory minimum pot laws, and the Barbaric Cultural Practices Act – Oh Ya, the Liberals also supported Bill C-51 so the Conservatives could not make 'Political Hay' (a politically expedient decision that was expertly recast into a pro-securety AND pro-rights position).
Despite some historic lack of principle colour me cautiously optomistic on minimum sentence reform.
3. Terror Bill C-51
So onto Bill C-51 – Yep – the Liberals voted with the Conservatives and supported the bill.  The Conservatives twice limited debate in the House of Commons, pushed for just three days of study at committee, ultimately agreeing to eight days and 48 witnesses.
That's not enough time even to fake sober analysis. There were major issues with the legislation – legal experts Craig Forcese and Kent Roach created a website wrote a book about it. In a very balanced pre-election post Forcese wrote:
As best as I can tell, there has never been any doubt that both parties would reject C-51 in its present form.  And it has never been clear to me that much difference should exist between "amend" and "repeal", since the problems that C-51 tries to so ineptly cure (and indeed, often makes worse) are real problems that any government will need to fix.  As we have said repeatedly, this is not a "C-51 good, C-51 bad" conversation.  It is bad.  The question then becomes how to fix it, and go beyond it to address the accumulated backlog of ignored problems.
Process matters. Indeed, much of the Liberal platform was about process. So it is all the more troubling that the Liberals supported a problematic bill born out of a partisan and flawed process.  
I have no doubt the Liberals will amend C-51 – but there is no honour in having supported an 'inept' bill that was rushed through parliament.
Past history causes me some concern about how real the fixes to bill C-51 and the larger issue of of civil rights and privacy will actually be.
4. Repeal Repeal Repeal
Trudeau said he would repeal Bill C-24, the Strengthening Canadian Citizenship Act, which allows the government to strip Canadian citizenship. A Canadian is a Canadian is a Canadian. Where Bill C-51 was a low point in principle – credit to Trudeau on citizenship.
The Liberals also voted against the Conservatives' harmful prostitution law, retroactive increases to pardon ineligibility, restrictions on conditional sentences, punitive victim fine surcharges, increased to some minimum sentence, the elimination of faint hope….. and more. Credit where credit is due.
Time to pony up – easy changes for a majority government.
5. Bye, Bye First Past the Post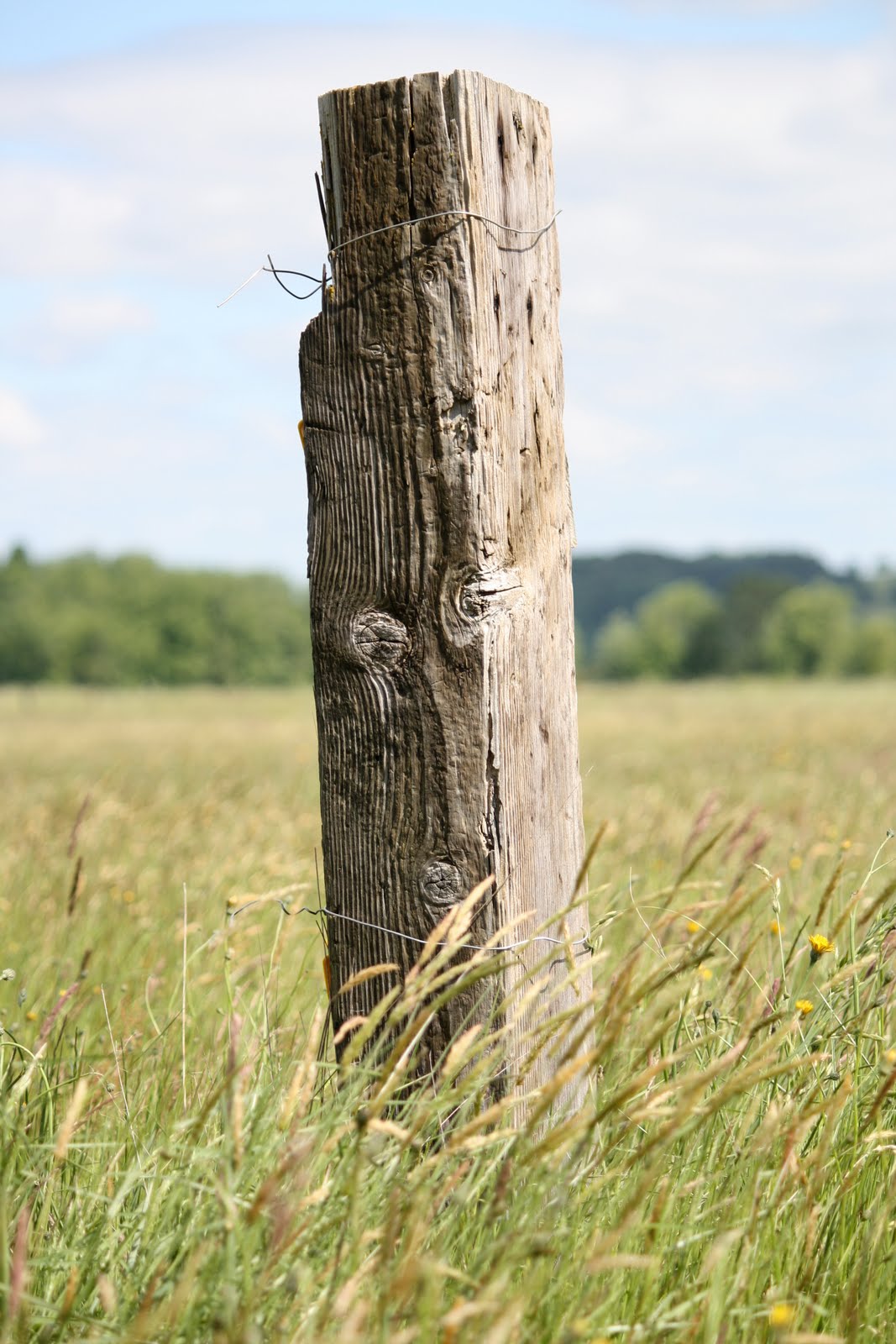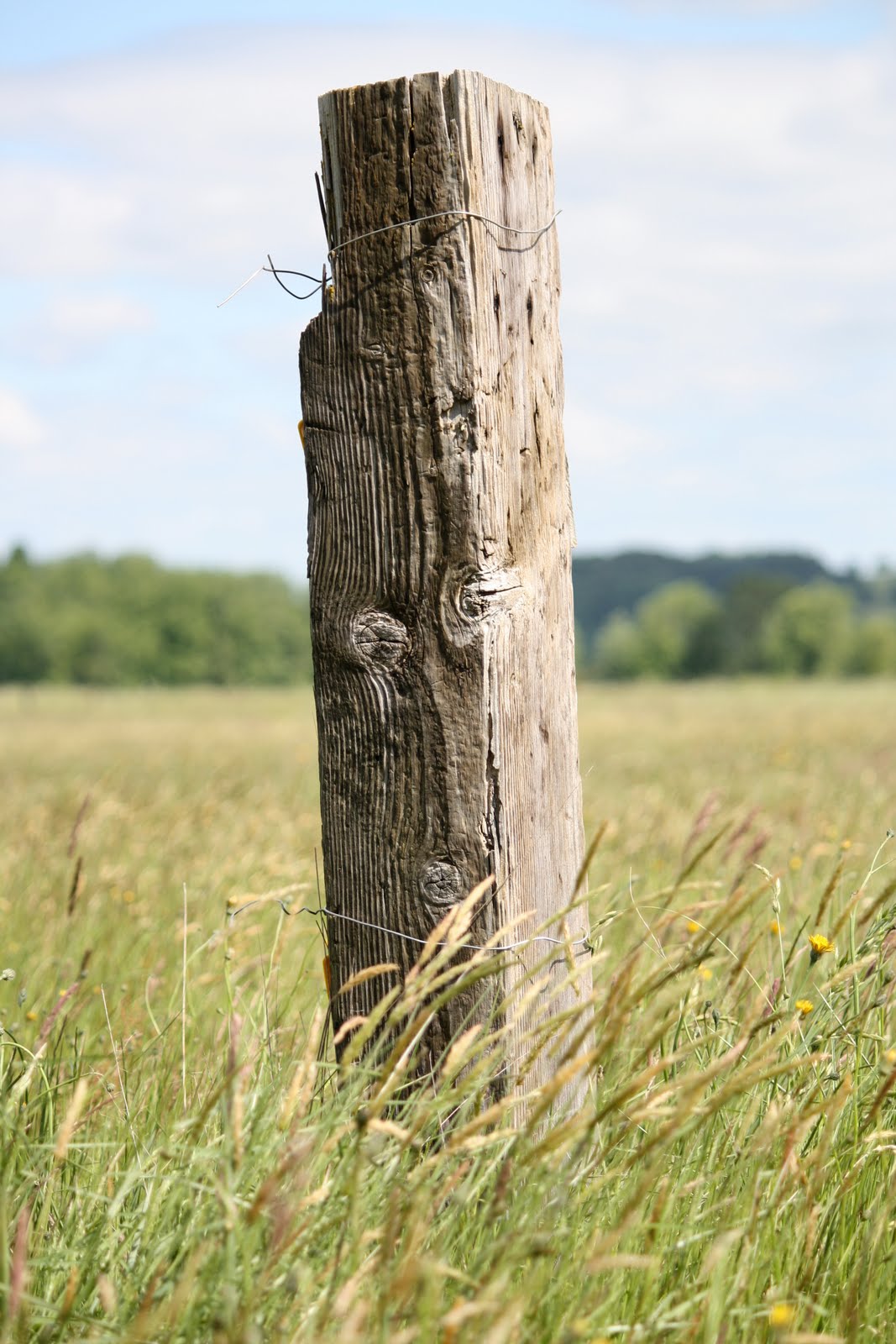 The Liberal platform could not be clearer – this election was the last one using the first-past-the-post voting system. 
Trudeau again pledges that #elxn42 was the last one via first-past-the-post.
— kady o'malley (@kady) October 20, 2015
Can't walk back from that. Those who obtain power never hesitate to change the system that benefited them – right?
Bonus: Infrastructure – Making it rain
Ya, I know this is not a justice or constitutional issues – but it is an important local issue that is worth keeping an eye on.
The Liberals made lots of infrastructure promises and the party pledged to double federal infrastructure investment over a ten year period. That works out to an extra 9.5 billion dollars a year, spread over Canada, for a grab bag of social, cultural and physical infrastructure initiatives.  
In Ottawa new Liberal MP Catherine McKenna (who ran a perfect campaign and who, I have no doubt, will be an MP of real substance) suggested that a Liberal government would work with the city to: build a new central library, fund a Midtown Footbridge across the Rideau Canal, create more bike lanes, reinvest in Ottawa social housing, redevelop the old U.S. embassy, build a light-rail spur to the airport, and commit a billion dollars to public transit. Add to the list the Liberal's child care plans and other aspects of social and cultural infrastructure like funding seniors centres, restoring CBC funding and "green" energy projects.
In reality the bucket of money to fund a huge lists of projects across Canada is not that big. Given the example of McKenna's promises, either the city of Ottawa is getting all the Christmas presents or some of these initiatives (and they are all good initiatives) are doomed to the cutting room floor. 
Liberals have often been accused – and have been guilty of – campaigning from the left and governing from the right. There is good reason to question how truly progressive our new Liberal government will actually be. 
There is also reason for optimism – especially on the justice front. Time will tell.
Sunny ways my friends, sunny ways.