Emilie Taman for Ottawa-Vanier NDP
July 9, 2015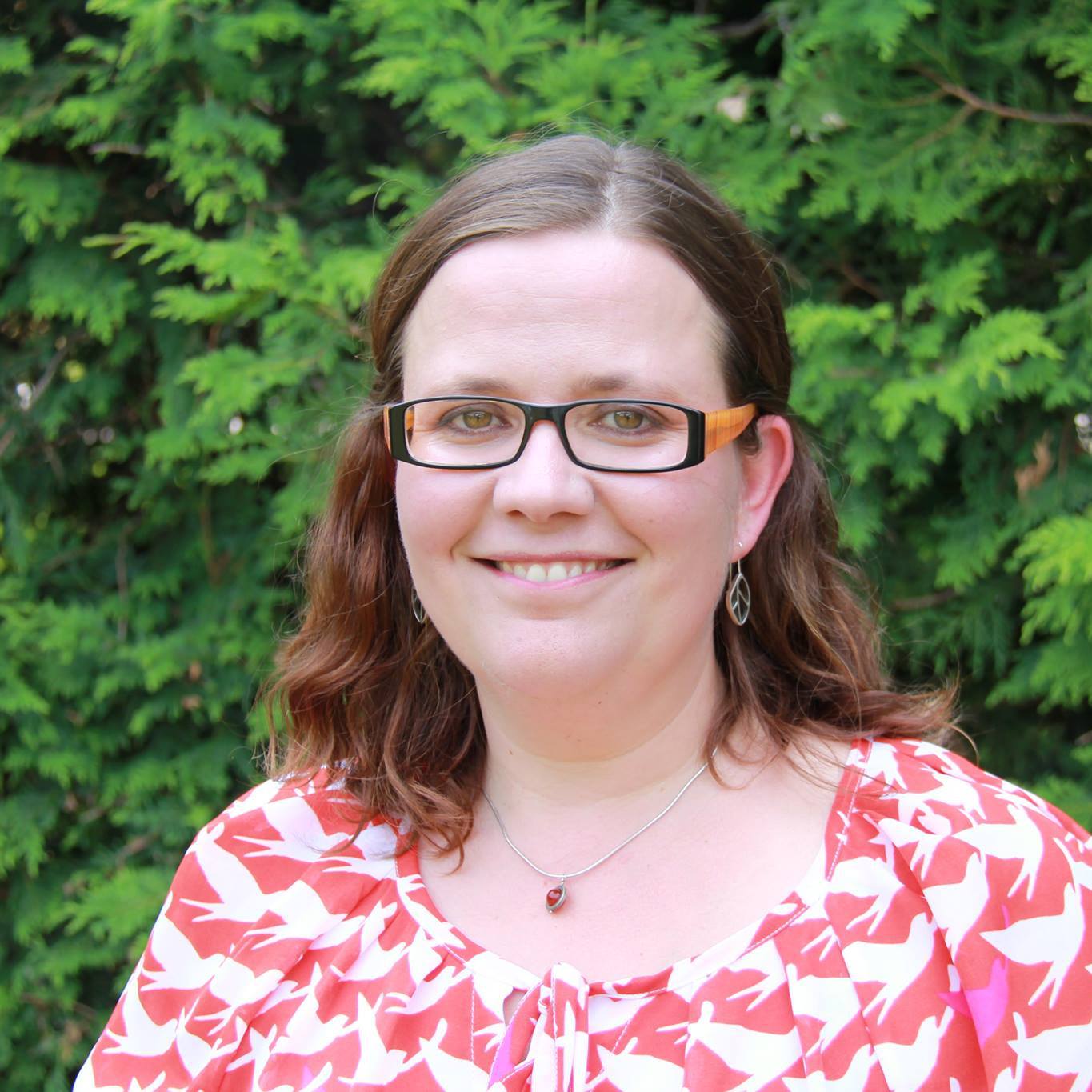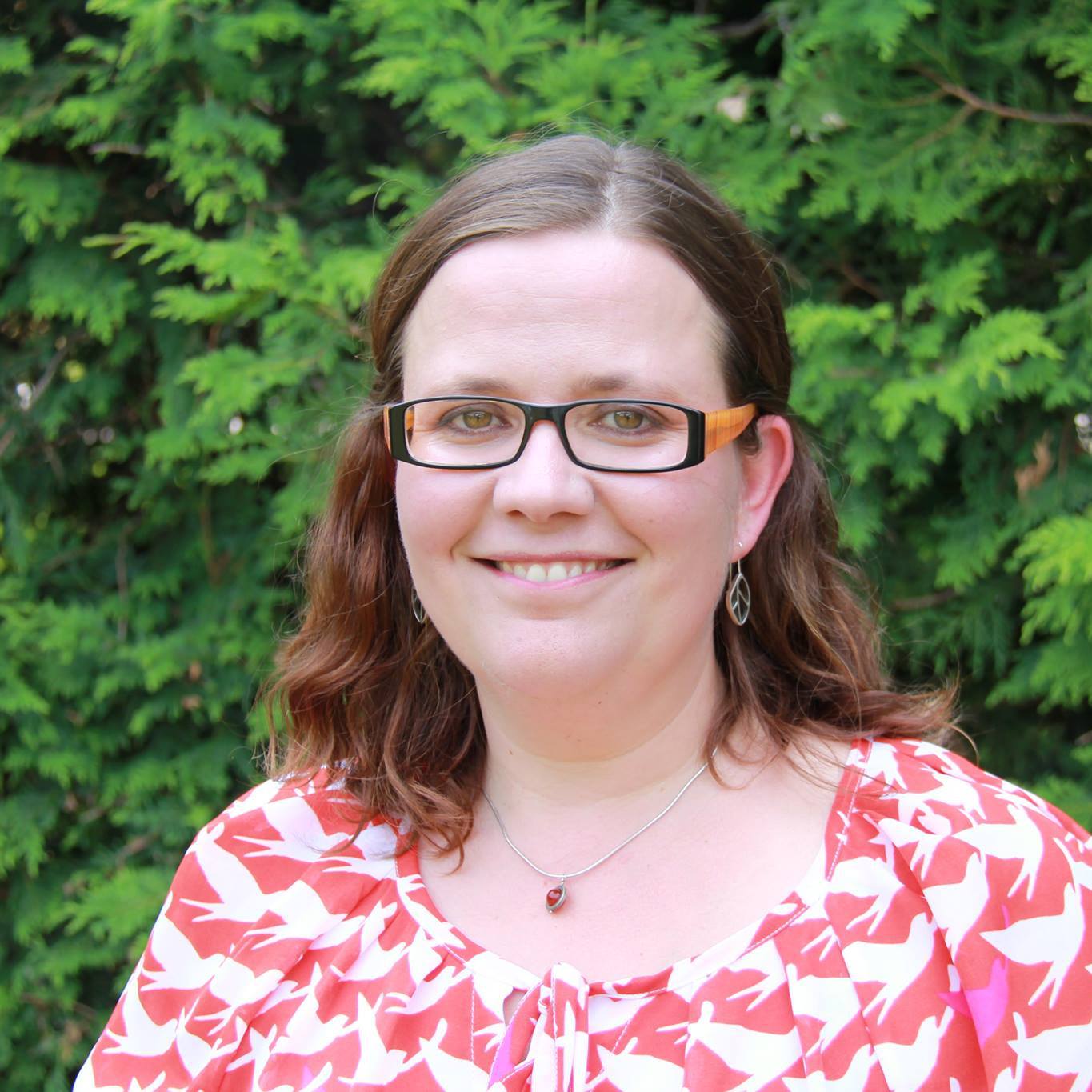 It has been too long since my last post.  There are of course a dozen explanations for my inactivity.  Work has been busy – a new firm web site, days in court, and nights getting ready for days in court.  I also have been working on a chapter for an upcoming book on international law examining Canada's failed 'war on drugs' and the Conservative party's blunt politicization of an extremely important public health issue. Oh – there have also been some pretty awesome cottage days with the family too.
So time has been short and it is about to get even shorter.
My spouse – Emilie Taman – has thrown her hat into the political ring and is running for the NDP nomination in Ottawa-Vanier.  It has been a less than conventional launch to her political career.
It is official – I am throwing my hat in the ring for the NDP nomination in Ottawa-Vanier. Here is why I am running: https://t.co/de3Q6qwDXB
— Emilie Taman (@EmilieTaman) July 4, 2015
Emilie was a federal prosecutor.  Her main job was to prosecute corporate polluters and tax cheats.  Emilie also was very dissatisfied with the Harper government and decided it was time to do something about it. But the Public Service Commission- told her she couldn't.  The PSC's position was that prosecutorial independence requires prosecutors to be even more politically neutral than other public servants; apparently accepting the Public Prosecution Service of Canada's argument that prosecutors are like judges.  This, although it was apparently ok for the partisan Conservative MP Vic Toews to take on an impartial role as a judge.
Federal lawyer Emilie Taman defies PSC over political bid http://t.co/LA1itk8uxN #cdnpoli
— Kathryn May (@kathryn_may) July 6, 2015
Emilie is running anyway.  She packed up her office, turned in her cell phone, kissed her job and benefits good-bye and effectively quit.  She is taking the government to court over its decision to deny her leave but by the time the case was scheduled to be heard it would have been too late.
A principled decision fitting of an NDP candidate.  Emilie has only a few weeks to sign up members and run in a contested nomination (a very late start) for the honour of running in Ottawa-Vanier, a riding that has been held by the Liberals since 1938.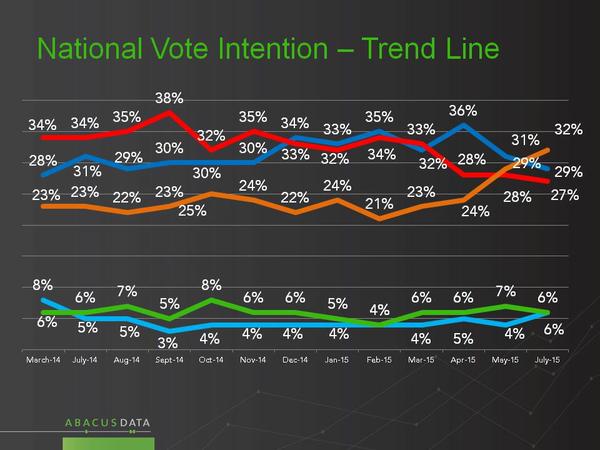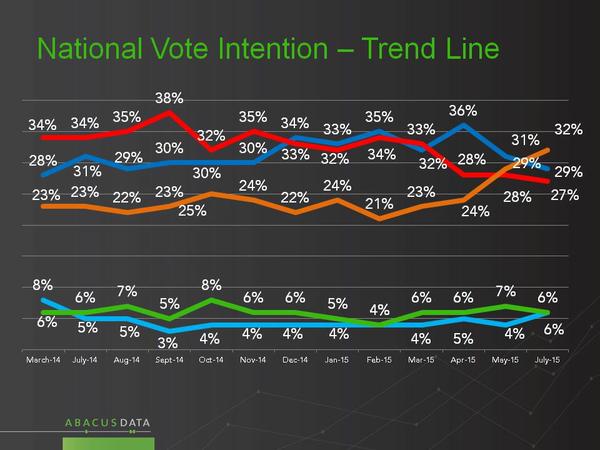 But here is the thing.  Emilie can win the riding.  In 2011 the NDP finished second in the riding and Emilie can make up the difference. There is a growing dissatisfaction with the Conservative government. The NDP is leading in the national polls and has the momentum. Why? Because principle matters.
The NDP stood against bill C-51 (the terror legislation), even when that position was unpopular.  They voted against the controversial 'Barbaric Cultural Practices Act' when the Liberals would not.  The NDP voted against Bill C-13 – the cyberbullying law that had more to do with internet spying than protecting victims of online abuse.
The Liberals also expressed deep concerns about the constitutionality, utility, and wisdom of all these bills yet ultimately supported the Conservatives.  When it was time to make the tough call, a potentially unpopular call, the Liberals chose politics over principle.
So happy to have Louise's endorsement – can't wait for her to help knocking on doors: https://t.co/favLHSCUAN pic.twitter.com/mJKXE6KPgV
— Emilie Taman (@EmilieTaman) July 5, 2015
I am so proud that Emilie is seeking the NDP nomination.  I believe that she is the best candidate to win Ottawa-Vanier.  She was a formidable prosecutor; she works hard and has a razor sharp intellect; she is active in the community and is on the Executive of the Old Ottawa South community association; she is a mother of three and knows how to balance work and family (the CBC even made a documentary about it); she can build bridges but also knows when to draw the line.  
She is bilingual and forms instant connections with everyone she meets. She will mobilize the NDP base. But most importantly she can draw votes from non-tradional NDP supporters (including her mother, former Supreme Court justice Louise Arbour – who has traditionally stayed out of the political fray).
Time is short to sign members up for the nomination vote.  If you live in the Ottawa-Vanier riding and want to support Emilie send an email: emilietamanNDP@gmail.com
For more information about Emilie's campaign check out her Facebook page or follow her on twitter.
All of that to say, if I am MIA for the next little while I have a good excuse.